Directors
Robert Bellfield
Chief Executive
Robert has worked in Further Education for over 30 years, starting his career at Northumberland College of Agriculture. He has spent 14 years as an Associate Assessor for Education Scotland, reviewing and reporting on the performance of Scotland's colleges, and is currently a Director of the Environmental Association of Universities & Colleges (EAUC)
Andrew Cropley
Principal and Chief Executive Officer, Craven College
As Principal Andrew implements the College's strategic plans and is responsible for the effective day-to-day running of the organisation, ensuring budgets are adhered to and continuing to develop the high-quality provision of Craven College.
Visit Craven College website
David Cutter
Chief Executive, Skipton Building Society
David, a Chartered Accountant, joined the Society as Head of Audit in 1993, was appointed to the Board in 2000 and became Group Chief Executive in January 2009. In 2013, David was elected as Chairman of the Building Societies Association (BSA), a post he still holds. He is also a Governor of Malsis Preparatory School.
Visit Skipton Building Society website
Alan Halsall
Alan was Chairman and owner of Silver Cross, an international designer and supplier of high quality, innovative and prestige prams, until its sale in July 2015.
David Mabbitt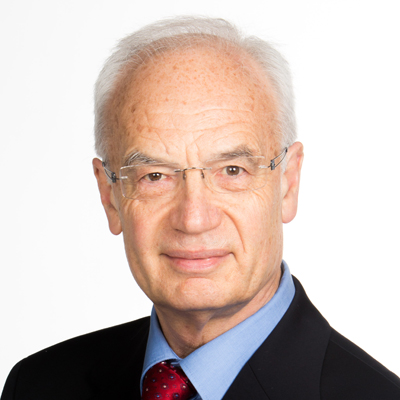 David Mabbitt is Chair of the Board of Governors of Craven College. David is a mechanical engineer who worked for Shell International, spending much of his career living and working abroad. He has a wide business experience working with diverse groups of people and prior to retiring in 2010, he was responsible for the technical Learning of Shell Exploration and Production global Surface Engineering staff.
Joanne Sherrington
Joanne is Vice Principal - Finance and Resources at Craven College and Company Secretary of the Trust.
Joan Matthews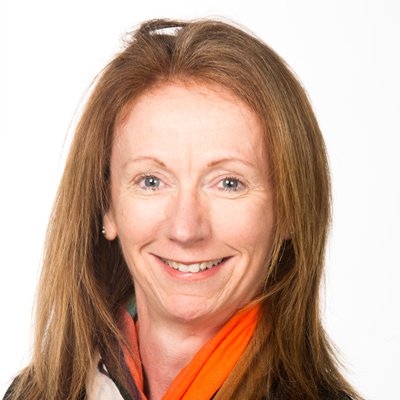 Joan is the Director of Governance at Craven College and Clerk to the Trust. She started her career at the University of Leeds, within the Company Secretariat, and has a wide range of experience in the education sector, particulary in relation to governance. She joined Craven College in 2005.
Andrew Cummings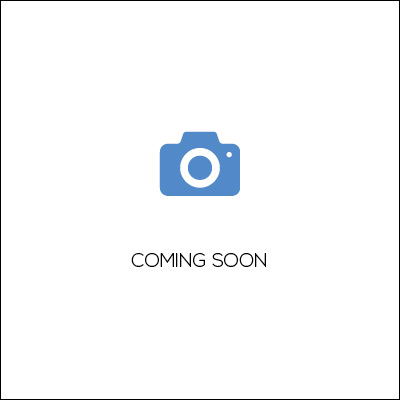 Andrew Cummings has recently retired as Headteacher at South Craven School after 16 years and is currently Director of Strategic Development there. Andrew is also an experienced Ofsted Inspector.
Emma Brewin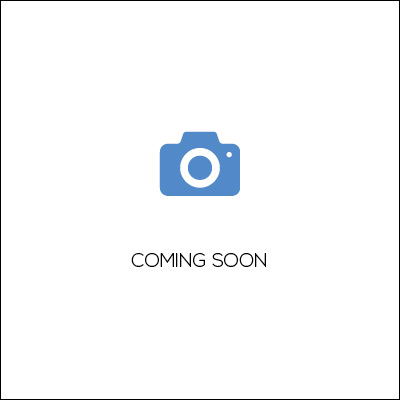 Emma is a Parent Director and has a son in Year 9 at The Skipton Academy with a daughter due to join in September 2018. Emma is passionate about supporting The Skipton Academy and its pupils achieve their potential.
Charlotte Usher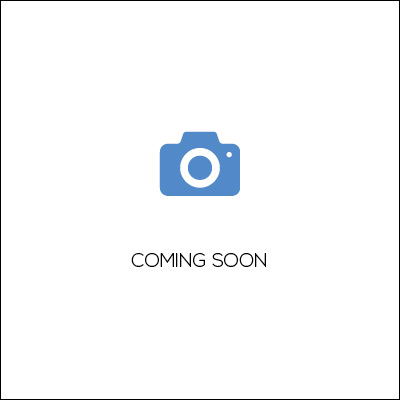 Charlotte joined the Board of Directors as an elected Parent Director in July 2018. She has a son in Year 8.